flexible - versatile - expandable
dvc fun
The new DVC FUN controller makes Daslight more accessible than ever before. Starting at just €179 / $219 for 128 channels- the interface can be expanded if needed. The DVC FUN can grow with your light show - upgradable to 512 channels.
dvc packages
The Daslight software is free to download, but requires a Daslight USB or Ethernet interface to be connected to convert the control data from the software to DMX which the lights can understand. Each DVC interface also includes Stand-Alone memory, allowing for your show to be copied to the device and run without a computer- this makes it a great choice for a live backup or a smaller show.
dvc

fun

dvc4

gold
Retail price
179€ / $219
379€ / $469
Live channels
128*
1024
Stand Alone channels
128*
512
Mode
express (32 steps per scene, 4 scenes playing simultaneously)*
full
Software
DVC3, Daslight 4
DVC3, Daslight 4
Upgradable

NEW

Ethernet
Connector
Mini USB
Mini USB
Memory
64k
128k
Clock/Calendar
Dry contact ports
8****
8
Buy now
Buy now
dvc fun info / upgrades
Powered by DMXSoft.com, the DVC FUN can be upgraded to work with up to 512 channels and the FULL version of the software separately. Below is a summary of the upgrade pricing at store.dmxsoft.com

The SUT technology allows the DVC FUN to be upgraded, however the interface needs to be periodically synchronized via the internet (every 1080 hours of use).

The remaining offline time is reset to 1080 hours when your computer is connected to the internet.
| | |
| --- | --- |
| 128 channels - Live | $29 |
| 128 channels - Stand Alone | $29 |
| 8 Dry Contact Ports | $29 |
| Daslight 4 Full mode - 1 year | $29 |
| Daslight 4 Full mode - unlimited time | $89 |
| 1 Art-Net Universe | $99 |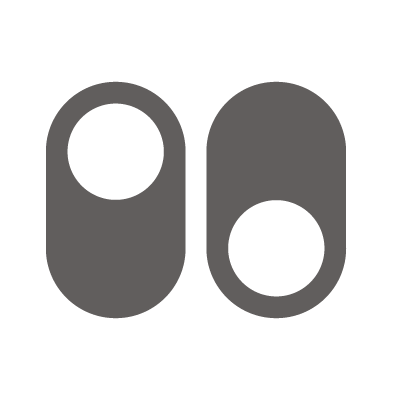 dry contact ports
Trigger scenes in both live and stand alone mode via the 8 dry contact ports. Bridge the ground pin with pins 1-8 of the HE10 connector to start scenes from a push button or relay. The 8 ports can be combined in binary for up to 255 triggers.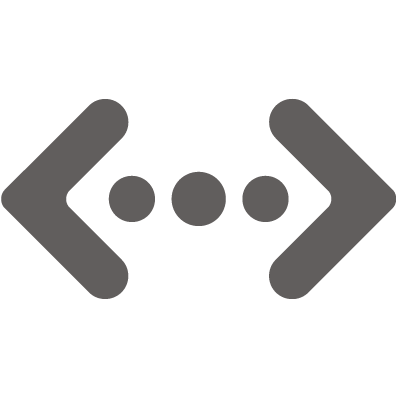 ethernet connectivity
Hook up the GZM to your network and control it with Daslight over longer distances. The network connection also allows you to control the device in stand alone mode using our Easy Remote app for iPhone/iPad/Android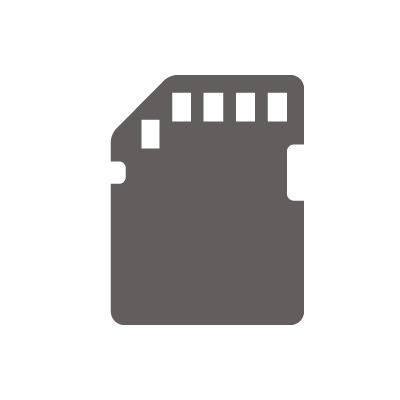 stand alone
Each Daslight interface comes with either flash or microSD stand alone memory, allowing for programmed shows to be run in stand alone without a computer.
Stand alone mode is perfect for smaller shows where a computer is not needed, as a backup in case of computer failure, or for architectural installations.
The scenes can be changed via + and - push buttons on the controller, the dry contact ports, or over a network using the Easy Remote iPhone/iPad/Android app (DVC4 GZM)
dpad architectural packages
The dpad range of interfaces offer the same Daslight programming software, but with a glass touch sensitive panel which can be mounted to a wall socket. Ideal for architectural installations, the dpad is the perfect control solution for dynamic lighting installations in clubs, bars, homes, buildings, monuments and commercial projects.
*expandable up to 512 channels and FULL mode of the software separately. In Express mode, the software is limited to 32 steps per scene and 4 simultaneous scenes playing at a time.
**1536 via the 3 and 5 pin XLR connectors, 1536 via art-net using the ethernet socket on the computer.
***the RJ45 socket is used as an alternative to USB - this does not output art-net. The socket also allows the device to be controlled in Stand-Alone with the Easy Remote iPhone/iPad/Android app
****available as an upgrade on DMXSoft.com
Our website uses cookies in order to offer you the most relevant experience.
Got it !